Aylesbury Brakes, Exhausts & Cambelt Replacement
Exhaust Systems
Stoke Mandeville Autocentre offer a variety of exhausts for cars and light commercial vehicles, from back boxes to complete systems, including replacement catalytic converters. We can supply budget, standard and premium exhausts, most of which can be ordered in for same day fitting (usually delivered direct to us within the hour). We also offer a full 1 year warranty with all full exhaust systems*.
We can also offer a range of performance exhausts if you are looking to upgrade your current system, just give us a call to discuss your requirements.
---
Quality Brake Parts
At Stoke Mandeville Autocentre we can supply brake parts to fit a wide selection of cars and light commercial vehicles.
It is a legal requirement that your braking system performs as intended and brakes are tested as part of an MoT.
Like all components, brakes and indeed braking performance deteriorate over time. Having your brakes checked regularly could save you time and money by preventing damage to other components.
Why not give us a call today and book an appointment to get your brakes checked.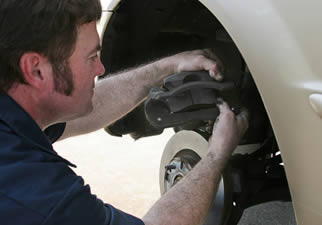 ---
Cambelt Replacement
Cambelts are an essential part of your vehicle and not replacing them upon the manufacturer's recommended guidelines can result in serious damage to your vehicle's engine.
At Stoke Mandeville Autocentre we offer a same day cambelt replacement service.
Why not give us a call today and get a no obligation quotation, based on your vehicle engine size and number of cams.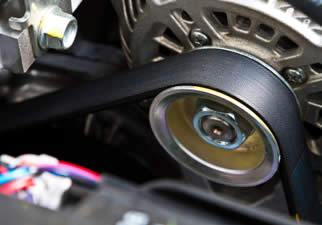 ---
*Full exhaust system is from the CAT back.